Lifewise Family Services in New Lynn offer parenting courses to any parent looking for practical tips and inspiration.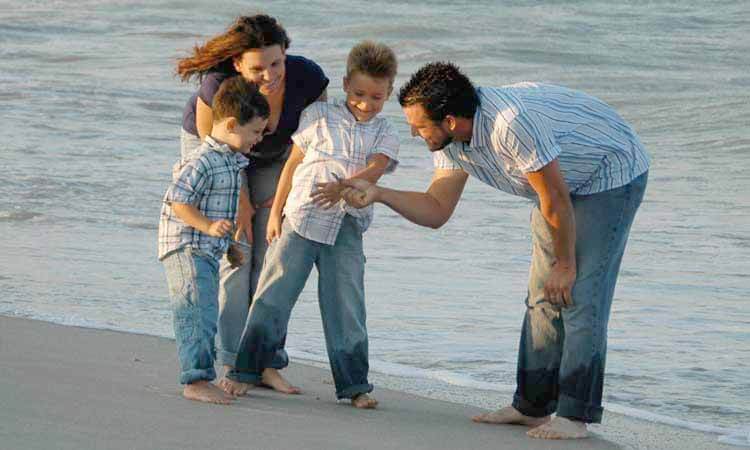 Whether the children you're looking after are under 6 years old, over 12, or anywhere in between, Lifewise Family Services have a course that's just right for you.
Click here for details and to book a course.