Would you like to join a team of over 300 people, all working to turn lives around? You'll find our new job vacancies here, and we hope you'll check back often for the latest opportunities.
Visit Lifewise's job recruitment page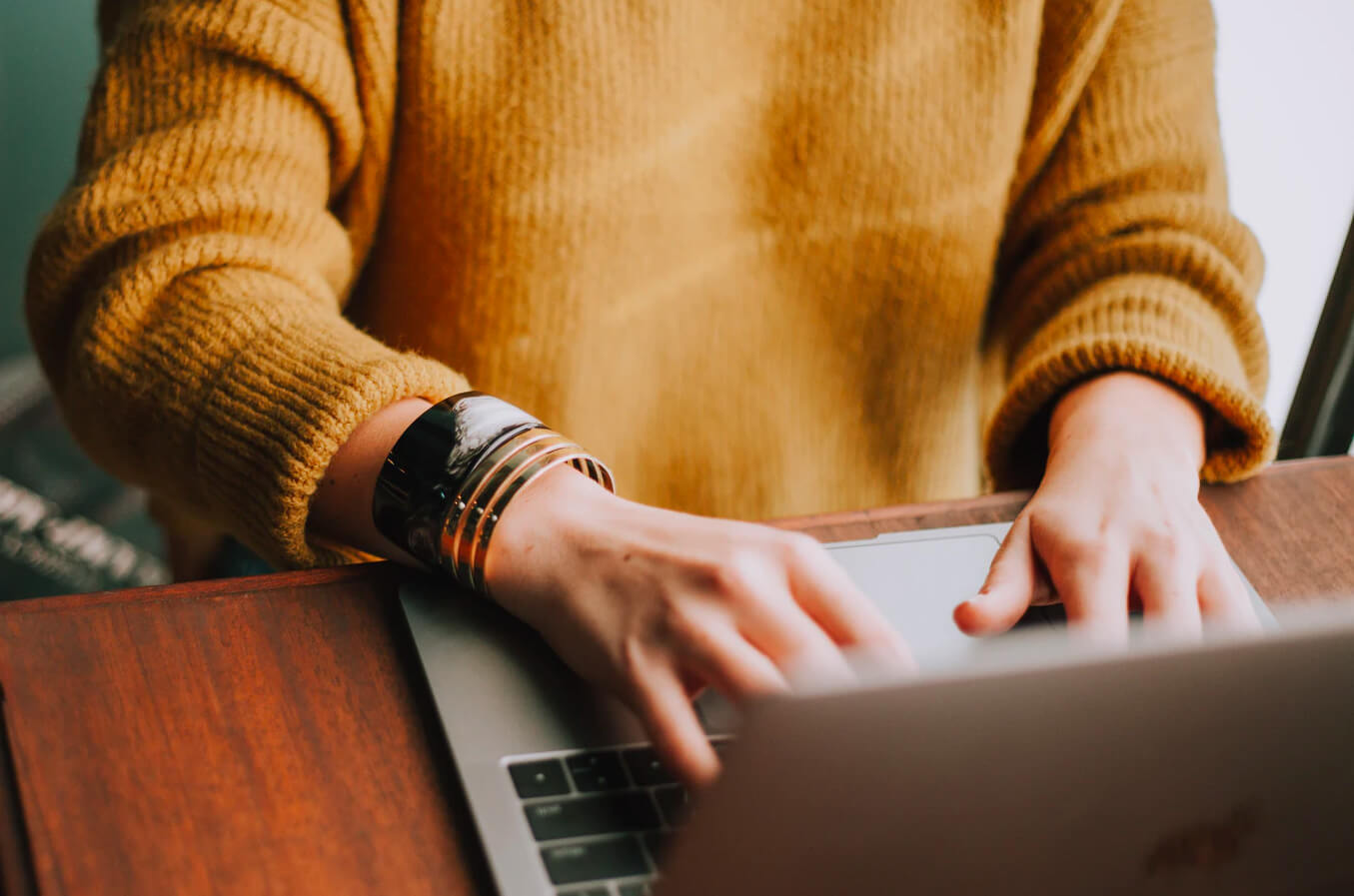 We have a long history of changing futures
Lifewise's story began over 150 years ago within the Methodist Church of New Zealand. The organisation has continuously developed to meet the needs of Aucklanders as the city grows.
At Lifewise, we're recognised for our work providing sustainable solutions to social issues by addressing the root causes. We focus on the principle of interdependence rather than independence or dependence.
We offer services and support for individuals and families to imagine a better future. We help them build capability to make it a reality.
Our services offer choice
"She doesn't feel like a social worker, she feels like my aunty.
Stay connected with what's happening at Lifewise.