Early Childhood
Education Centres
Lifewise early childhood centres remove the cost barriers to high-quality early childhood education. We wrap our care and expertise around each child, so they're nurtured, supported and able to thrive.
Quality early childhood education with
care at its heart
We'll design a caring plan that works for your child
We start by sitting down with you to hear about what you want for your child. We'll listen closely to understand their needs. Together we'll create a plan for care that nurtures your child so they can flourish.
Our experienced teachers put your child at the centre of everything we do.
We:

serve your child and make sure their needs come first
show children they have a right to speak
hear and respect your child's wishes
value your child's individuality
give your child time to do things at their own pace.
We create caring connections
Lifewise Early Childhood Education Centres nurture connections between children's wellbeing, nature and whānau.
Keeping close to the natural environment is one of our strengths. We've designed our centres so we can:
connect with nature every day
let children learn about the power of Papatūānuku
have less plastic and more play gardens
stay grounded through the five senses
help children to explore and be creative through free play
welcome whānau to get involved
"If I would I write a plan for the perfect day care I can say I have found it. I will always be grateful that my son has his day filled with learning and happiness."
– Lifewise Foster Carer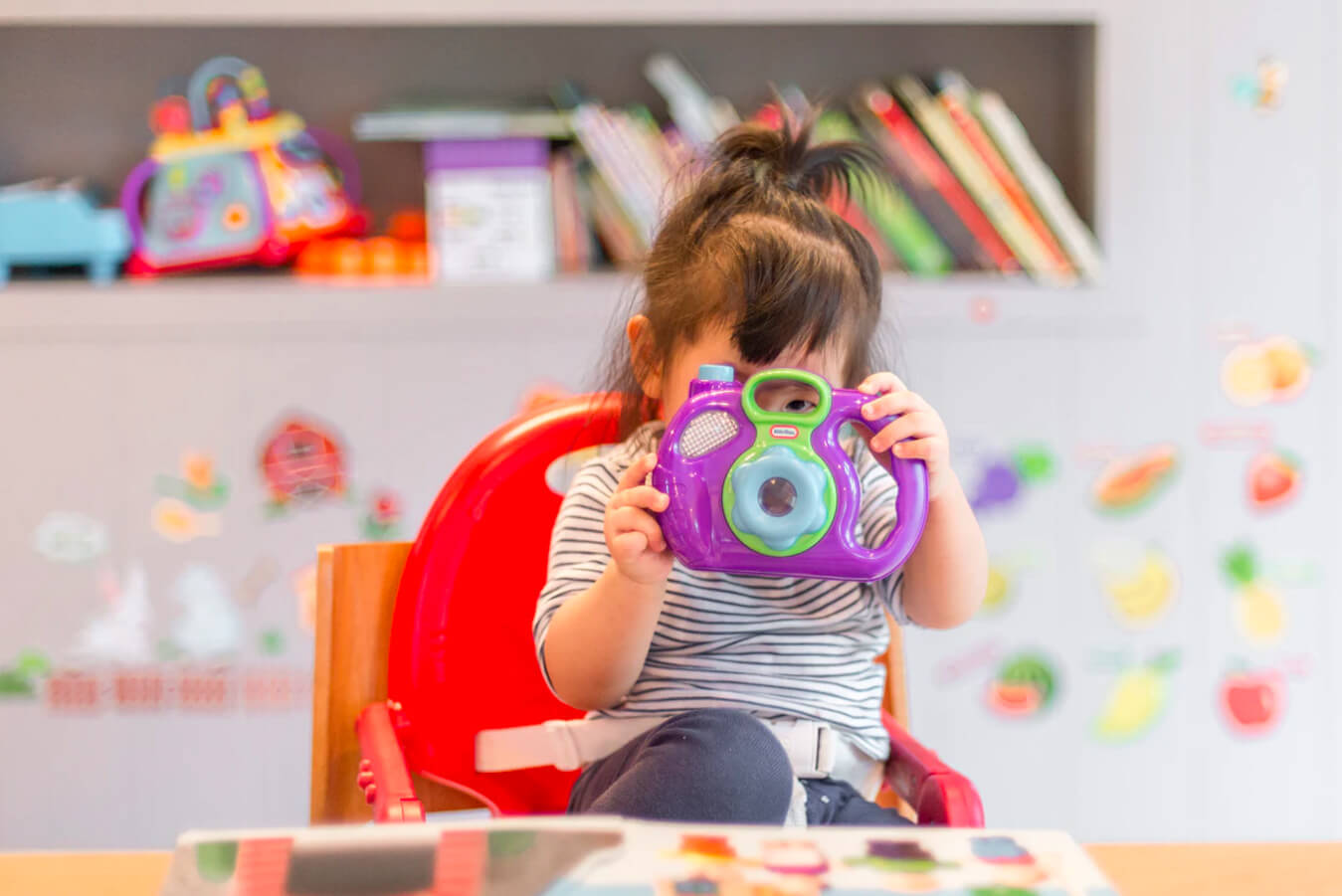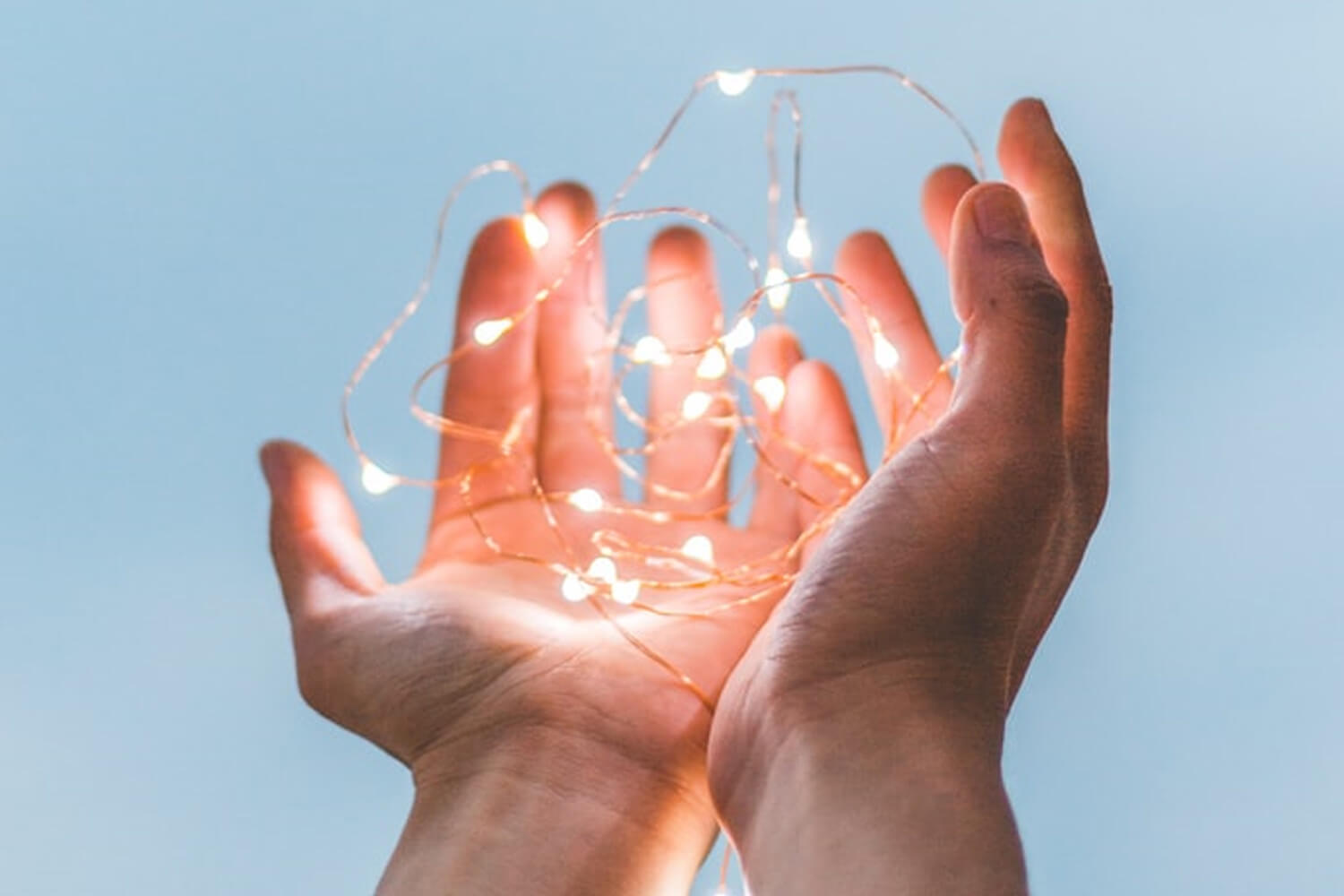 We build strong relationships
We help build strong relationships for children, whānau connections and communities of support for parents.
At Lifewise, this begins with how we treat every child. We
listen to children – always
are never too busy for kids
take time to enjoy and observe alongside children
let children lead group activities
show good behaviour and kindness with our own actions
grow support around our community of parents.
"Both my children have flourished since they started here. They are more confident and have learnt so much. I'm very grateful."
– Lifewise Foster Carer
Lifewise Early Childhood Education Centres are safe spaces that help learning and are perfect for play.
Stay connected with what's happening at Lifewise.