We help you keep a roof over your head. Lifewise Sustaining Tenancies Services gives you tools to help you manage your money, make sense of benefits and be independent, so you can keep living in your home.
We offer practical support to help you stay housed.
We work with whatever you identify as important. We take referrals from whanau directly or from any agency supporting you. We develop a support plan with you. We provide emotional and practical support and advice, and can refer you onto other services and walk beside you whatever we are doing.
Some examples of our support include:
Helping to negotiate payment of rent or arrears
Furnishing and de-cluttering
Helping you deal with services such as WINZ, Kainga Ora, Tenancy Tribunal
Looking for community support and helping you access it
Referrals, for instance for food parcels
Emotional support – being there if you are worried
Checking you are getting the right benefit payments
Help with settling in
Basically, anything that will help you to cope with your tenancy! The service is free and we will work with people typically between 3 – 12 months.
You can get support for yourself or for somebody else
All you need to do is give us a call or complete a referral form and a privacy and consent form.
You can ask to be referred by your Support Worker, or through other services such as a Probation Service, a Drug and Alcohol Treatment programme, or a doctor.
We're here to help if you're over 18 and living in central Auckland. If your tenancy is at risk, and you're ready to make the most of some support, we'll help you get support for no cost.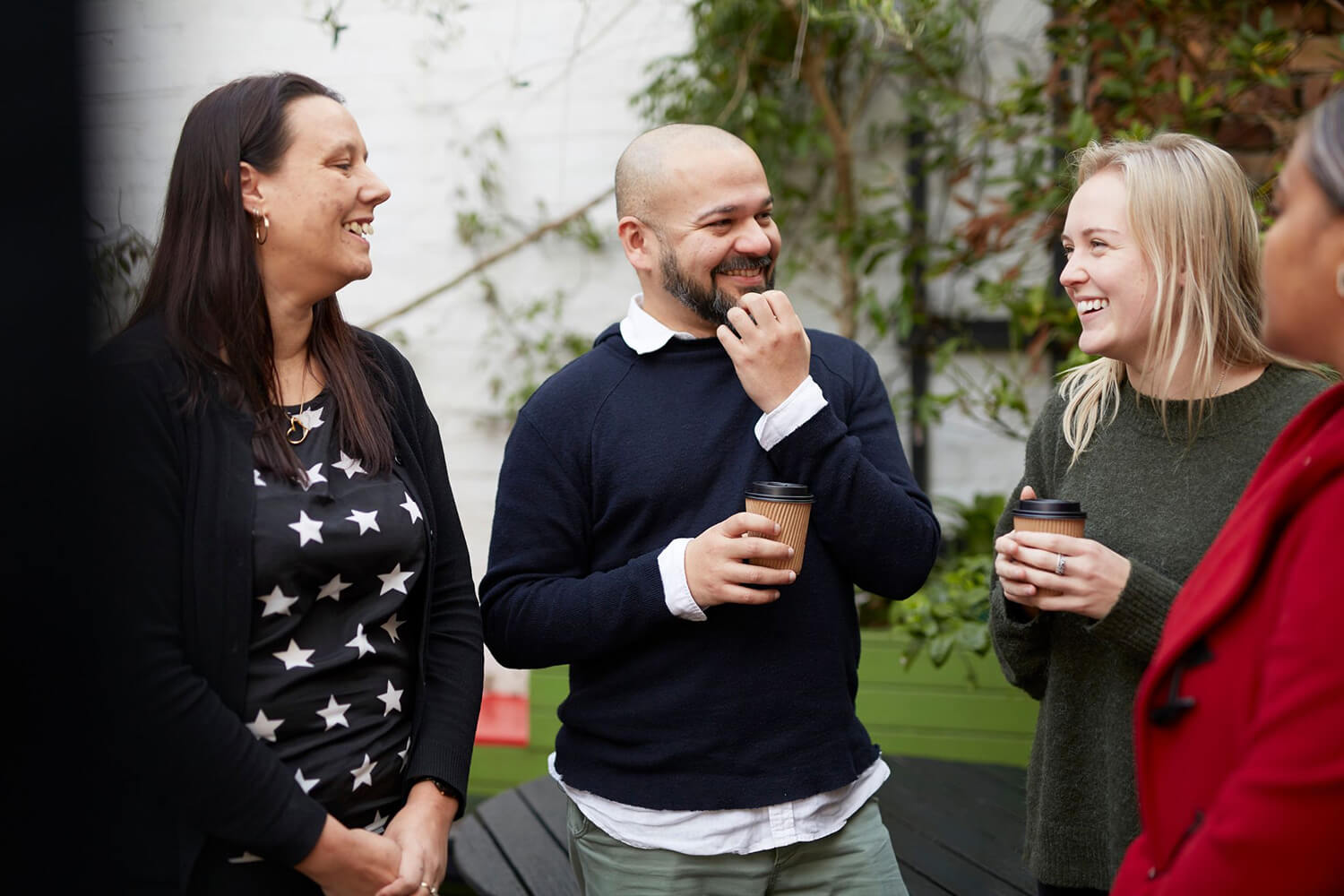 Have a plan that suits you
We're flexible in the way we work with you. We can give you one-off support or work with you for up to a year. We can organise a mixture of phone calls, visits to your home, emails, or online meetings. Once you have things sorted out, we'll check in again after a month and in three months.
We'll walk alongside you and:

listen to what you want
be culturally responsive and respectful
put you at the centre of the service – nothing about you without you
be friendly, organised, and professional.
Stay connected with what's happening at Lifewise.