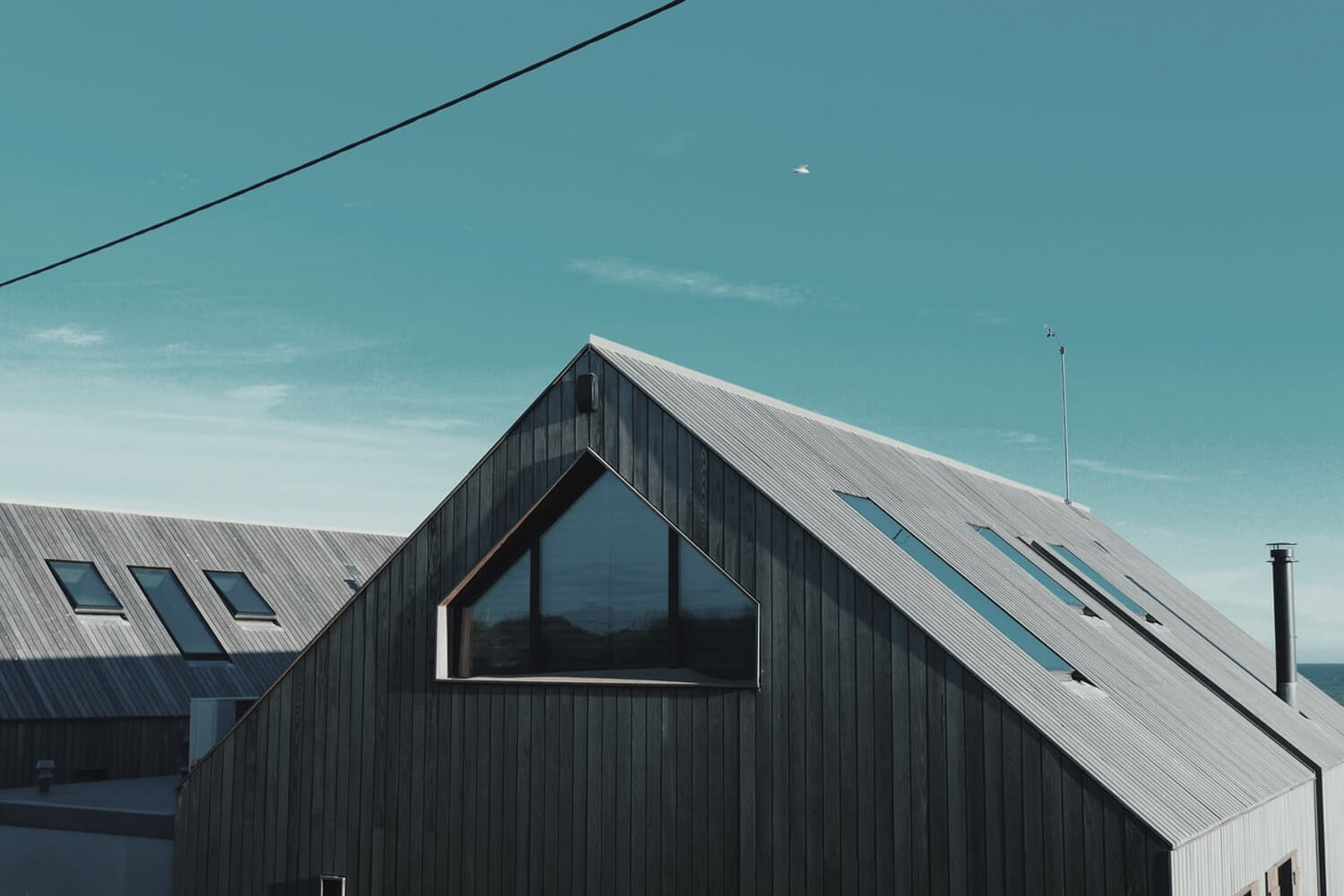 Get started with our Givealittle page
You can use the Fundraise button on our Givealittle page to set up your own fundraiser for Lifewise. Thanks for helping us turn lives around!
Visit Website
At Lifewise, we turn around lives for good. Our impact goes beyond the immediate needs of people living with hardship. We address the root cause of social issues to impact individuals, families and communities.
Learn More
Stay connected with what's happening at Lifewise.