You can get involved in many different ways, whether you have very little time or a lot to spare, and become a hands-on member of your local community!
Donate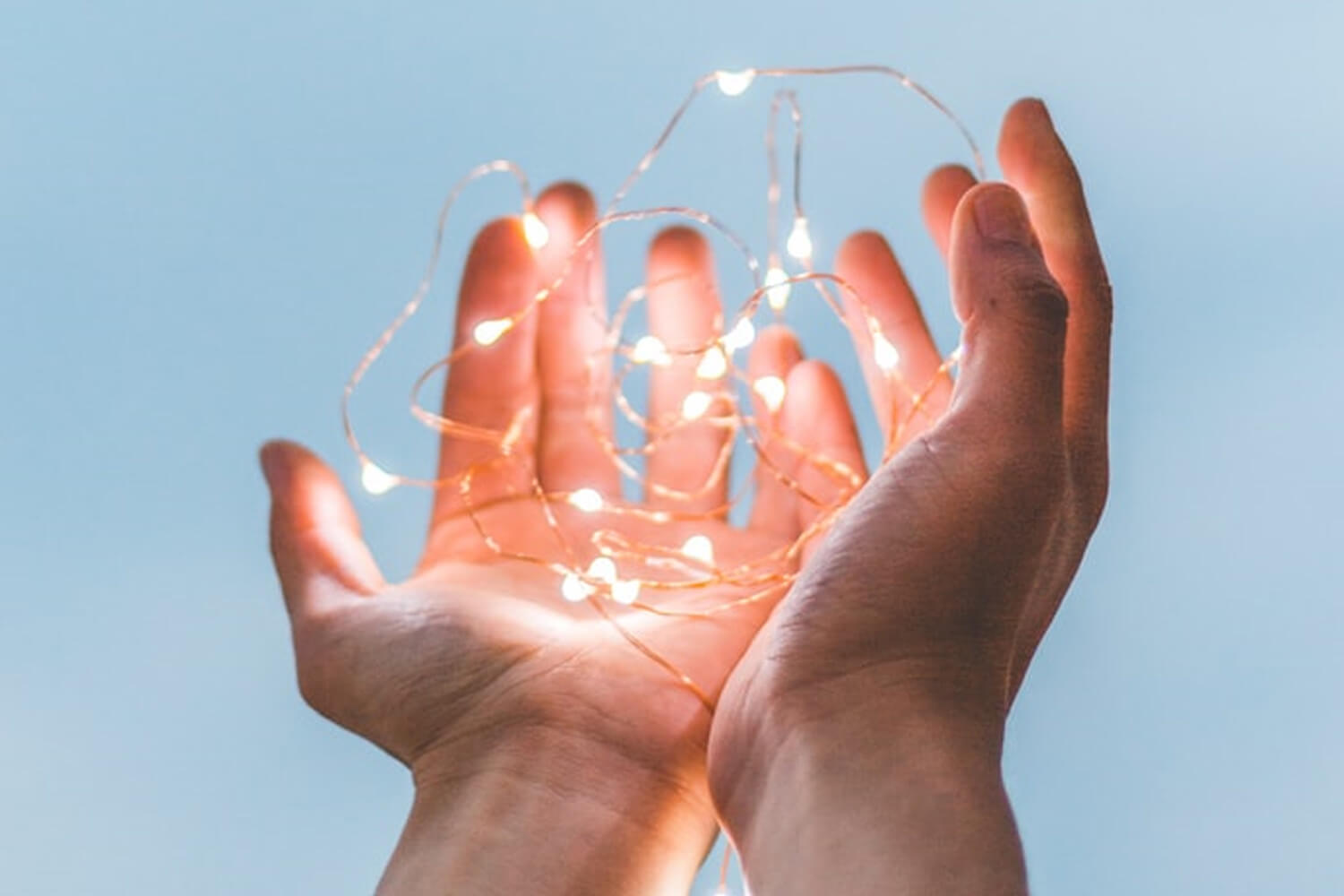 Your donation can help us make change together. We want a society where everyone counts, everyone feels that they belong, and everyone contributes.
Gifts in your will
At Lifewise, we turn around lives for good. Our impact goes beyond the immediate needs of people living with hardship.
Fundraise
Volunteer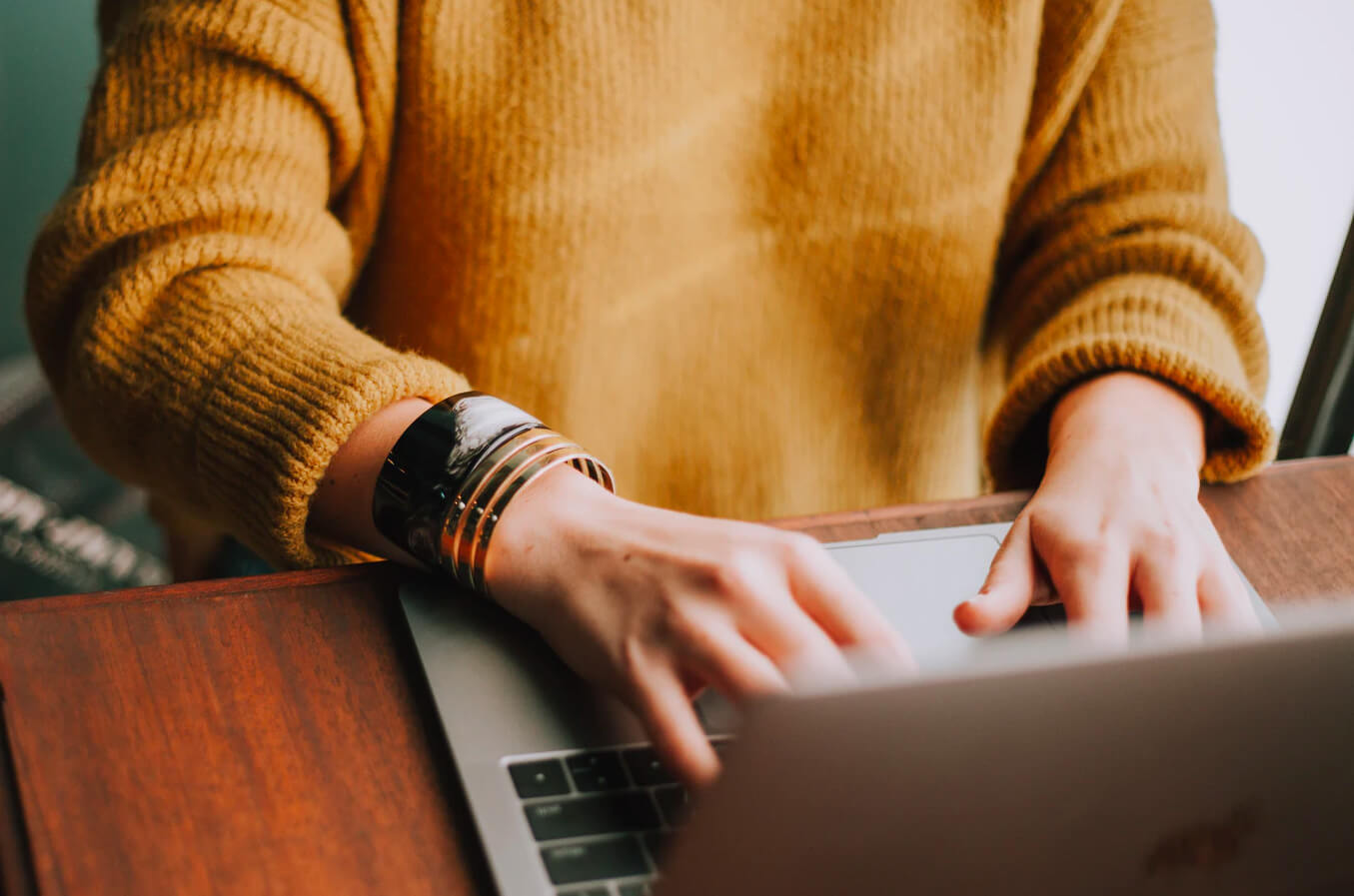 Lifewise Merge Café on 453 Karangahape Road needs reliable volunteers for front-of-house or the kitchen at least one day per week.
Stay connected with what's happening at Lifewise.