Lifewise in New Lynn supports families in West Auckland. We offer parenting courses and help for families. Our social workers provide direct support and connection to our other services.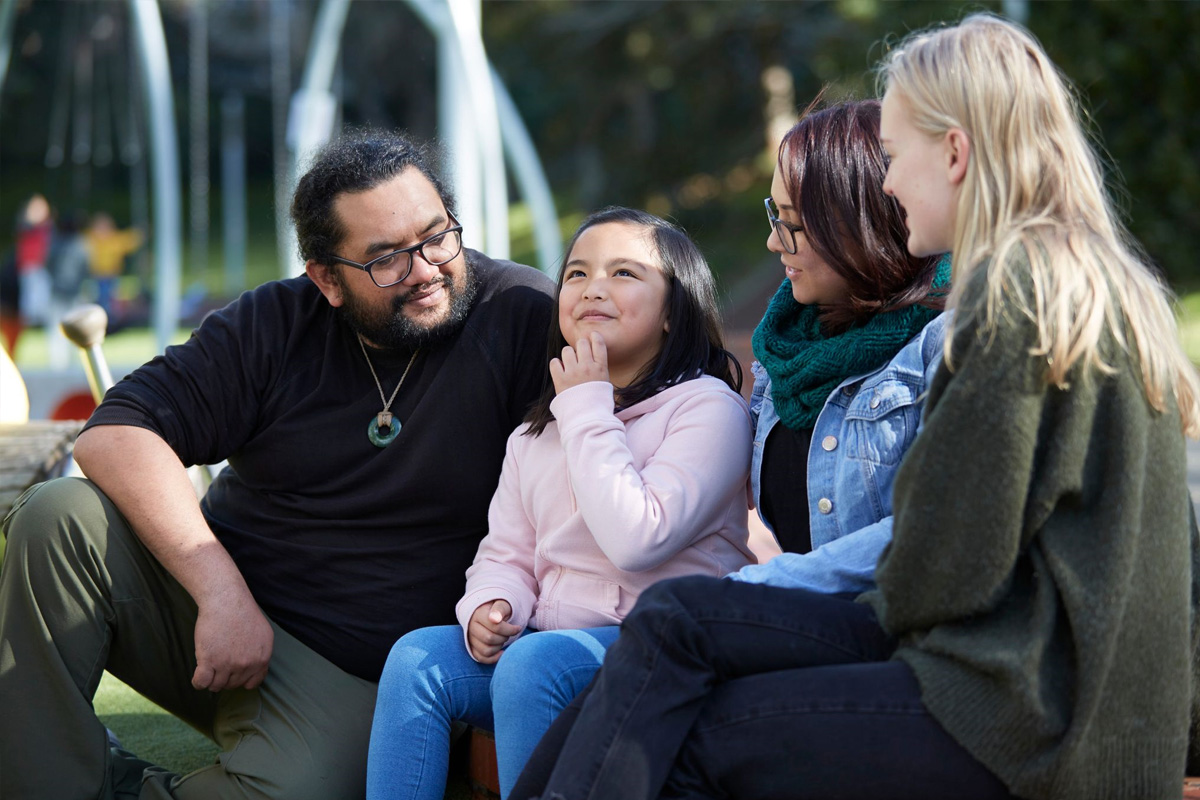 Community Social Work support for families
Lifewise Family Services have social workers to help your family focus on what's important.
We work respectfully with you and your family on your goals and plans, and help you reduce stress and problem factors.
We will treat your information with the utmost confidentiality and will only talk to other services with your agreement.
We offer social work support to families living in West Auckland
for the following:
Parenting
Advocacy
Budgeting
Family Harm
Community Respite
Community Social Work for families
Lifewise offers a range of services in New Lynn including:
Parenting Education
Manna Whanau
Intensive in-home support to help families stay together
Foster Care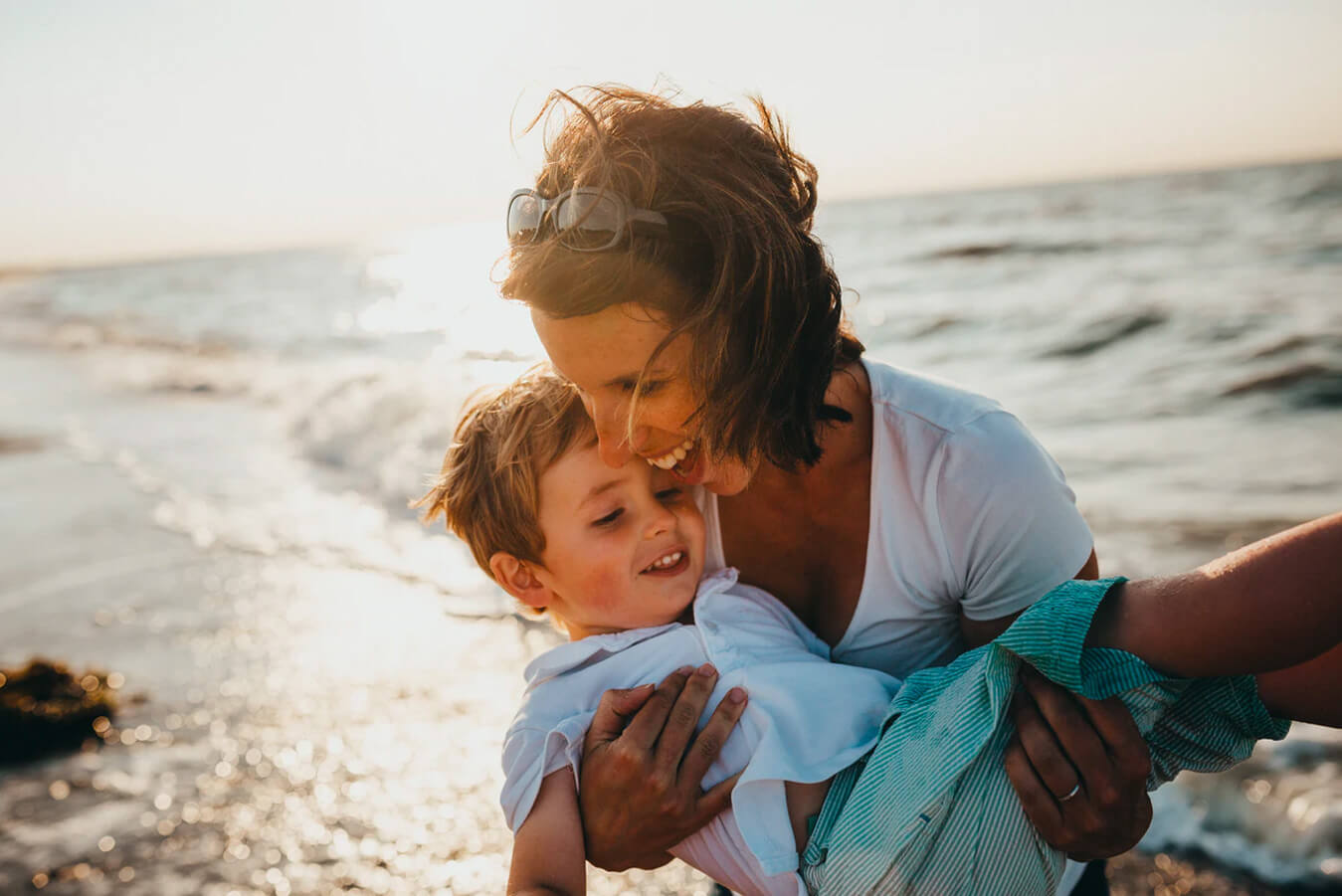 For children who need a safe place to stay
For whānau who have experienced family harm
Stay connected with what's happening at Lifewise.