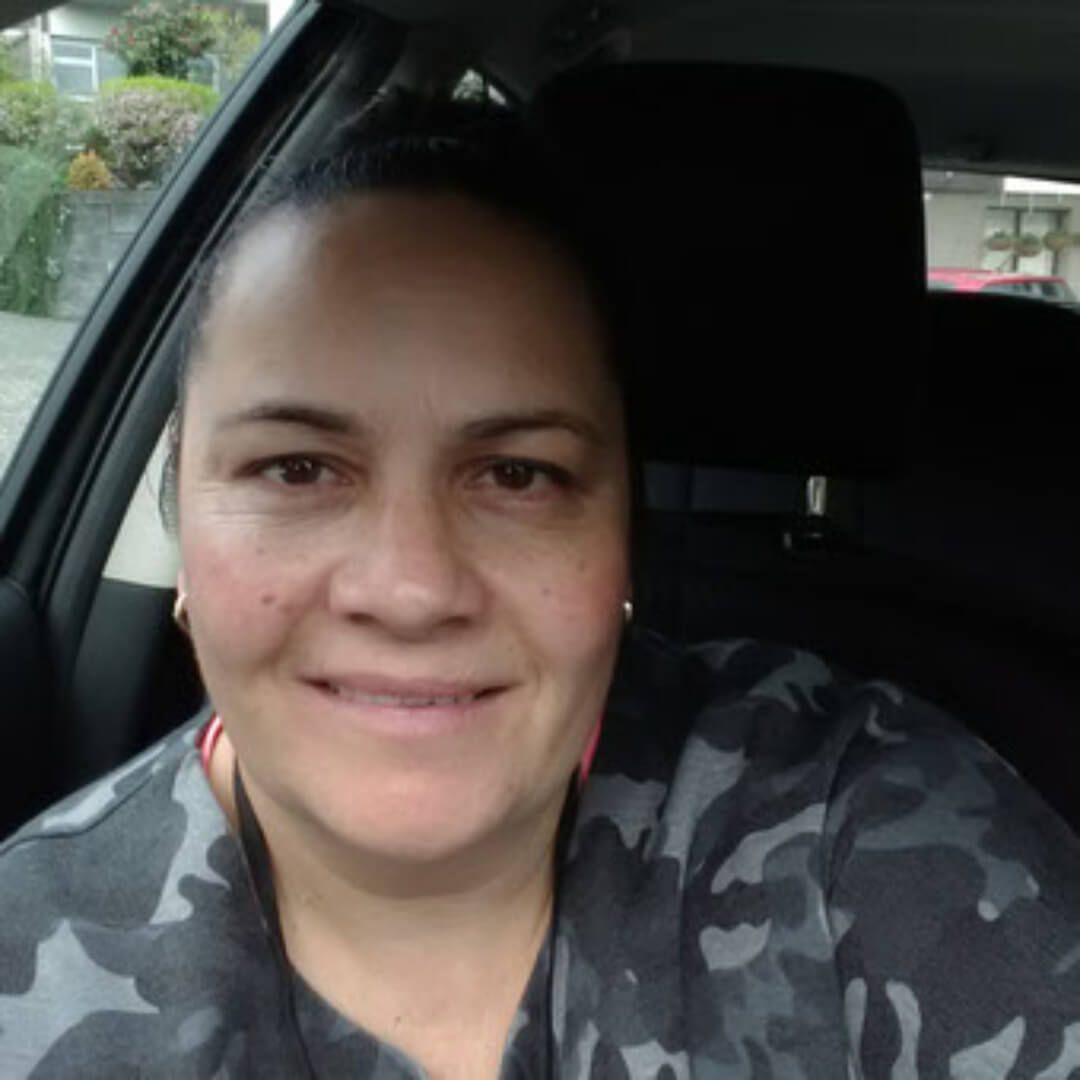 Being Essential Workers during the COVID-19 lockdown period, Lifewise Homecare Workers looked after some of our most vulnerable grandparents
 in the community
,
 especially
during a time when even their own 
families 
couldn't come visit. 
Helen 
and 
Shavana
, two of our Homecare Workers, told us what 
was the hardest part
, and why the experience turned out to be very rewarding.
For Helen Taufa, avoiding the supermarkets was the biggest change to her job as a Lifewise Homecare Worker. "We were advised to not do any shopping, keeping in mind the long lines and social distancing and the fact that we are in close contact with our clients quite regularly," said Helen, who has been a Lifewise Homecare Worker since 2009.  
For Shavana Hassan, there was one advantage: "It was quiet, less traffic, which was great for us as we could be at work on time without getting constantly stuck in traffic," said Shavana, Lifewise Homecare Worker for the last two years.  
Helen and Shavana are among the hundreds of Homecare Workers that are part of Lifewise Health and Disability Services. They are Essential Workers who can help you or your loved one lead an independent life in your own home. Lifewise Homecare Workers' skills include supporting older people and those living with a disability along their path to self-sufficiency.  
The service can look and feel different depending on the client. For example, Shavana's support does not include shopping nor housework. "What was involved was the personal care; giving clients their medication, seeing how they're going," says Shavana. "Their families couldn't visit [due to COVID-19 restrictions] so the clients were happy to see us. We came to see them and make sure they were okay. To say hello and see if there was anything they need."  
Both Shavana and Helen found it very rewarding to know that they're helping someone, giving them that little bit of support when they may not have been able to see anybody for up to two whole weeks. "It was challenging at the same time," says Helen, "because I have a family as well that I have to think of."  
But knowing that all necessary PPE gear* was available meant the Homecare Workers felt safe and looked after. "Wearing the PPE is different because we're going in there looking like we are going to get a disease, that's the perception," said Helen. "But if anything, we should always keep up good hygiene anyway so that didn't really change too much."  
"Lifewise is very supportive, too," said Shavana, "if we want more PPE gear*, we just ring them, and they will have it ready for us to pick it up." Helen appreciates Lifewise support as well, especially during the time she had to stay home for two weeks because someone she had been in contact with was being tested. "The government funding to top up wages was also very good," says Helen, "If I had been off work without it, I would've run out of money."  
Anxiety and fear was a natural response to this pandemic; even more so as older people are more vulnerable to infection and fatalities. "Our clients are elderly, so they were quite afraid of us visiting them and they were really worried about it," said Shavana. "My job was to keep them calm." She said clients' families really appreciated this: "They were happy that we are doing a great job during this time."  
If you or someone you know is looking for Homecare support, please call 09 623 7631 or email homecareservices@lifewise.org.nz. We would love to hear from you!  
* A very big thank you to Lifewise's generous funders like Foundation North, The Tindall Foundation and Auckland Foundation for donating $14,000 for masks and PPE to keep our frontliners and clients safe during the COVID-19 lockdown. Thank you very very very very much!
This Thank You video from the Health & Disability Team goes out to all Homecare Workers like Helen and Shavana.