The annual Lifewise Big Sleepout is now in its 7th year. We see many participants coming back to sleep rough year after year.
We asked award-winning journalist, social media expert and three-time Rough Sleeper Troy Rawhiti-Forbes why it means so much to him.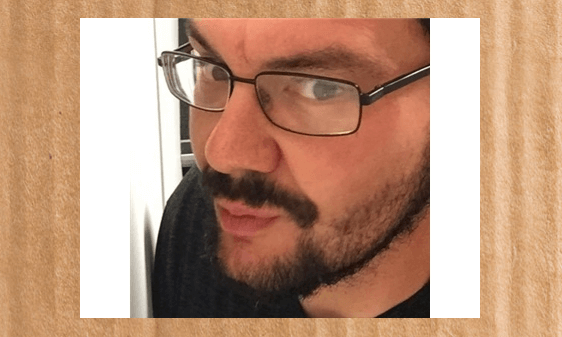 What made you decide to participate in the Lifewise Big Sleepout this year?
This is my third Lifewise Big Sleepout campaign, and honestly I can't imagine not doing it – certainly not while there's still a homelessness problem to be solved. You don't have to look very hard to see that Auckland's homelessness crisis is growing more complex, and it's affecting a broader range of people than ever before.
It's not just a problem for people without homes. In one way or another, this crisis affects all but the most insulated New Zealanders, and being a passive bystander isn't enough. Handing over spare change isn't enough. We need to push back with strong reactions, strong campaigns, and a sustainable solution. I believe Lifewise's work is part of that solution.
What do you like best about the Lifewise Big Sleepout?
It's one of the few a-ha moments that the country has about the scale of homelessness and what can be done about it. Yes, it's a whole other experience when you're participating and you do have some excellent conversations with some brilliant people, but mostly I like that it's action we need, delivered in a way that is easy for most people to support.
If you became homeless, what's the one thing you'd miss most?
If I became homeless, I suspect I'd miss the stability of home. I don't mean not having any roof and any dry bed, I mean having *the* roof and *the* dry bed. Not having a safe corner that was mine alone, and the security that came with it? I'd miss that the most.
---
The Lifewise Big Sleepout is on 7 July 2016.
Donate to Troy's Lifewise Big Sleepout page or
find out more about the event.