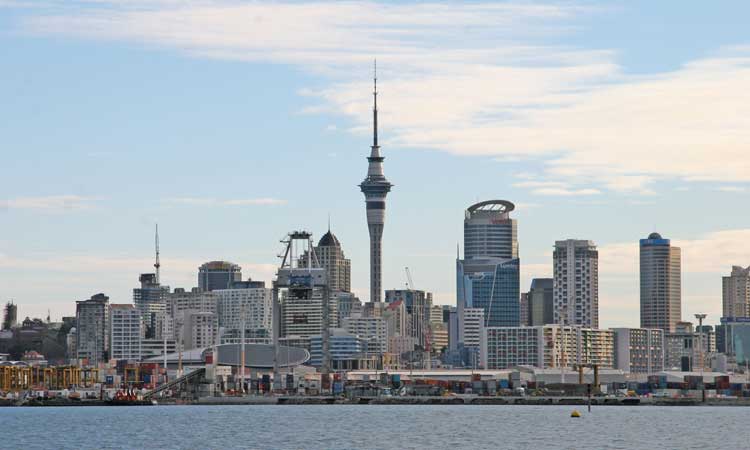 Media release: 8-Feb-2017: Lifewise supports the findings of the Salvation Army's annual report, particularly its Auckland findings. Housing has indeed become harder to find and less affordable.
The PM's announcement in this week's speech – "the government will this year build and fund additional social and emergency housing places" – suggests that the government is still hoping a piecemeal approach will be enough.
We acknowledge that the PM also said that housing will be a key focus for the Government this year, and work will continue to increase the supply of land for housing. While Lifewise believes government support here is welcome, this is a short-term fix. We need a comprehensive approach to increasing availability, affordability and quality of homes.
Meanwhile, time is running out for our youth and children. Combined with child poverty and the lack of homes is also the unaffordability of rent, particularly in the Auckland area. More emergency housing will not solve these issues.
Over the last three years, many different approaches have been tried by government. NGOs have also been working in this space for a long time. It's time to do more of what works to support people and families in crisis and then fix our eye on prevention.
We acknowledge that the government has begun showing support for more long-term solutions, such as Housing First initiatives across Auckland. Lifewise and Auckland City Mission are among the preferred providers of Housing First services. These include supporting people who experience homelessness into permanent homes and providing the wraparound support they need to sustain their tenancy.
We look forward to increased and ongoing support for Housing First – an evidence-based model that has a proven track record in ending homelessness, as opposed to managing it.
We also look forward to some serious policy debate about the best way to get New Zealand's housing supply back on track.