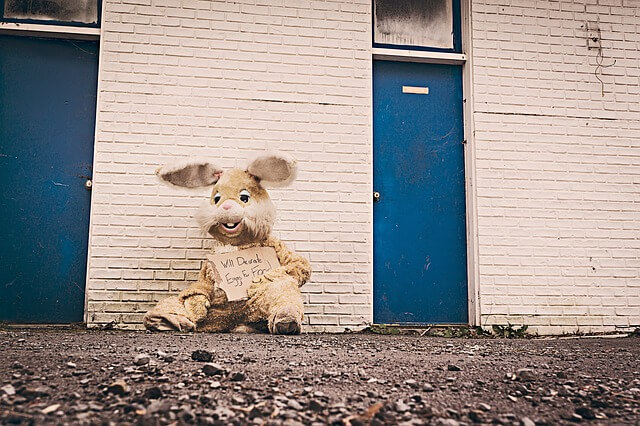 MEDIA RELEASE: 18 March 2020: Lifewise responds to Government package to combat COVID-19
Lifewise welcomes the Government's response to support our most vulnerable during the COVID-19 impact. We are pleased with the $25 across the board permanent increase to main benefits, and the one-off doubling of the Winter Energy Payment for beneficiaries and superannuitants.
According to Lifewise Manager Practice & Development, Zoe Truell, the permanent increase of $25 a week in-hand will go some way towards helping people who are struggling in poverty.
"Lifewise works with some of the most marginalised people in our communities and holds particular concerns for people who are sleeping rough through thepandemic. Many living on the streets already have compromised health and weakened immune systems so it is essential they have access to the support, and services to keep themselves safe at this time," says Truell.
Lifewise is currently working with the Ministry of Social Development to ensure people who are homeless and need to self-isolate can access emergency accommodation and receive support throughout the pandemic period.
"People who are homeless do not have the same ability to follow self-isolation directives, wash hands often, or even access to the latest information and advice regarding physical distancing. Our peer outreach, support and advocacy teams are working with the homeless community to ensure they can access emergency housing and support for self-isolating, testing and advice," says Truell.
We are continuing to find housing for people experiencing homelessness and will provide intensive support while being mindful of hygiene and safe practices, supporting staff and whānau to access the Healthline team on 0800 358 5453, minimise exposure through social distancing and self isolate if any health concerns arise.
We will work closely with Auckland City Mission in ensuring whānau are receiving good health information and advice about keeping themselves safe from contracting the virus.
Our staff teams are in constant discussion about following advice from the Ministry of Health and practising regular good hygiene routines including hand washing, sanitising, restricting attendance at large gatherings and super vigilant in recognising symptoms and preparing to self isolate if advised
We are actively looking at ways we can stay in constant contact with whānau if either have to self isolate using phones, social media, and any other forms of connection so people are not left completely disconnected if having to self isolate.
[vc_single_image image="4482″ img_size="full" alignment="center" onclick="img_link_large" img_link_target="_blank"]