The 'We Don't Stop Caring' campaign was launched in September 2015 as a collaborative effort of Lifewise, Dingwall Trust, Youthline, Child Poverty Action Group, Action Station and agencies from all around the country.
In December last year, to formally hand over the petition to the House of Representatives, Social Development Minister Anne Tolley met with Lifewise General Manager Moira Lawler. In New Zealand, young people currently leave state care on their 17th birthday – an age when they can't even sign a tenancy agreement.
Lifewise have been working to raise the leaving age of foster care, in collaboration with other social agencies around New Zealand. "This campaign has been launched at a time when there is a strong understanding within government that something needs to change within CYFS (Child, Youth and Family Services)," says Moira.
Follow Lifewise on Facebook for more updates.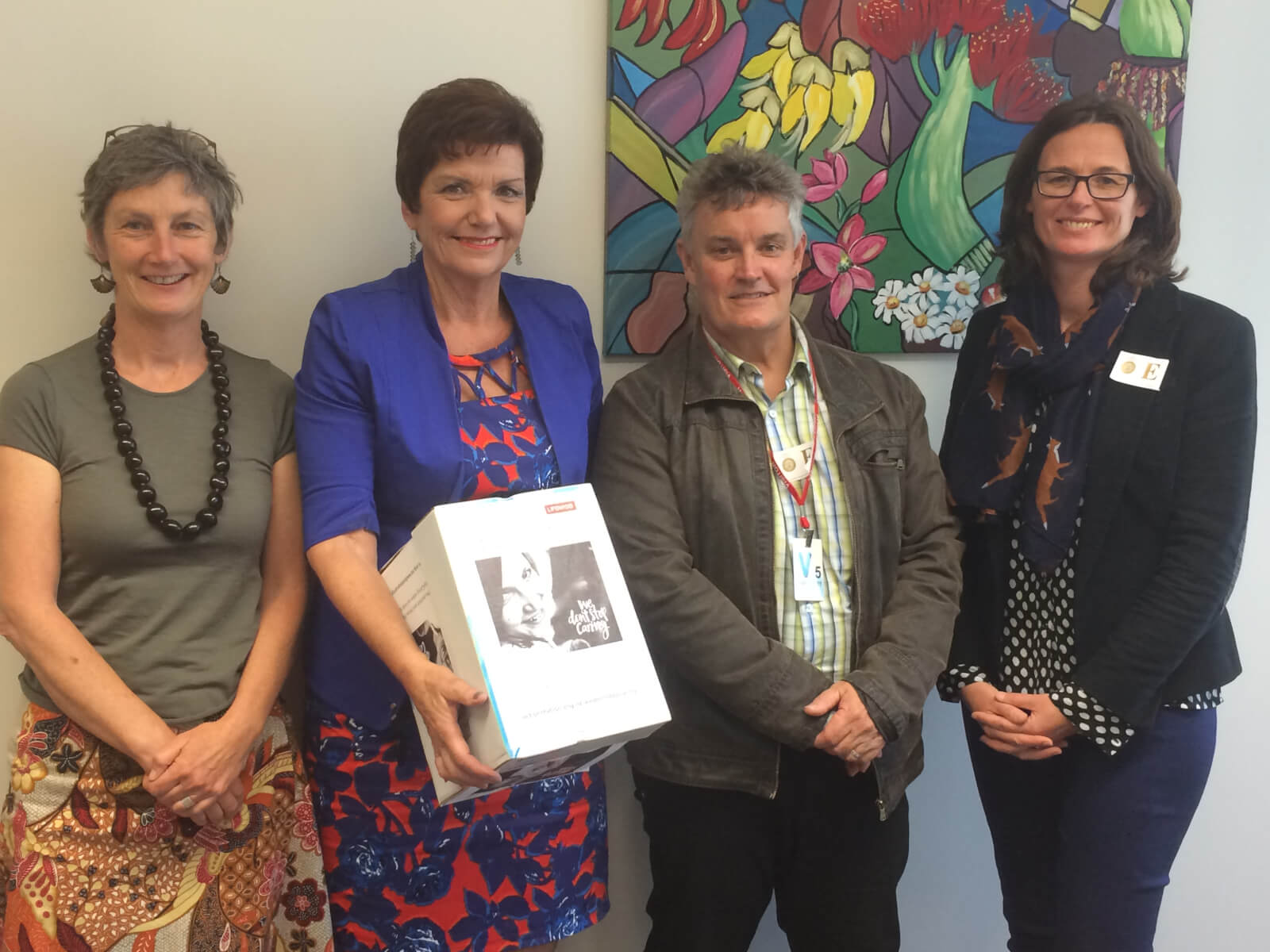 We're now handing over the #WeDontStopCaring petition to Social Development Minister Anne Tolley. Have you put your name on the list? Visit www.actionstation.org.nz/wedontstopcaring

Posted by Lifewise on Wednesday, 9 December 2015