Your donation can help us make change together. We want a society where everyone counts, everyone feels that they belong, and everyone contributes. With your support, we can turn lives around for good.
You can donate to Lifewise in the way that suits you best, and even select which donation stream your proceeds will be directed to.
Donate To Lifewise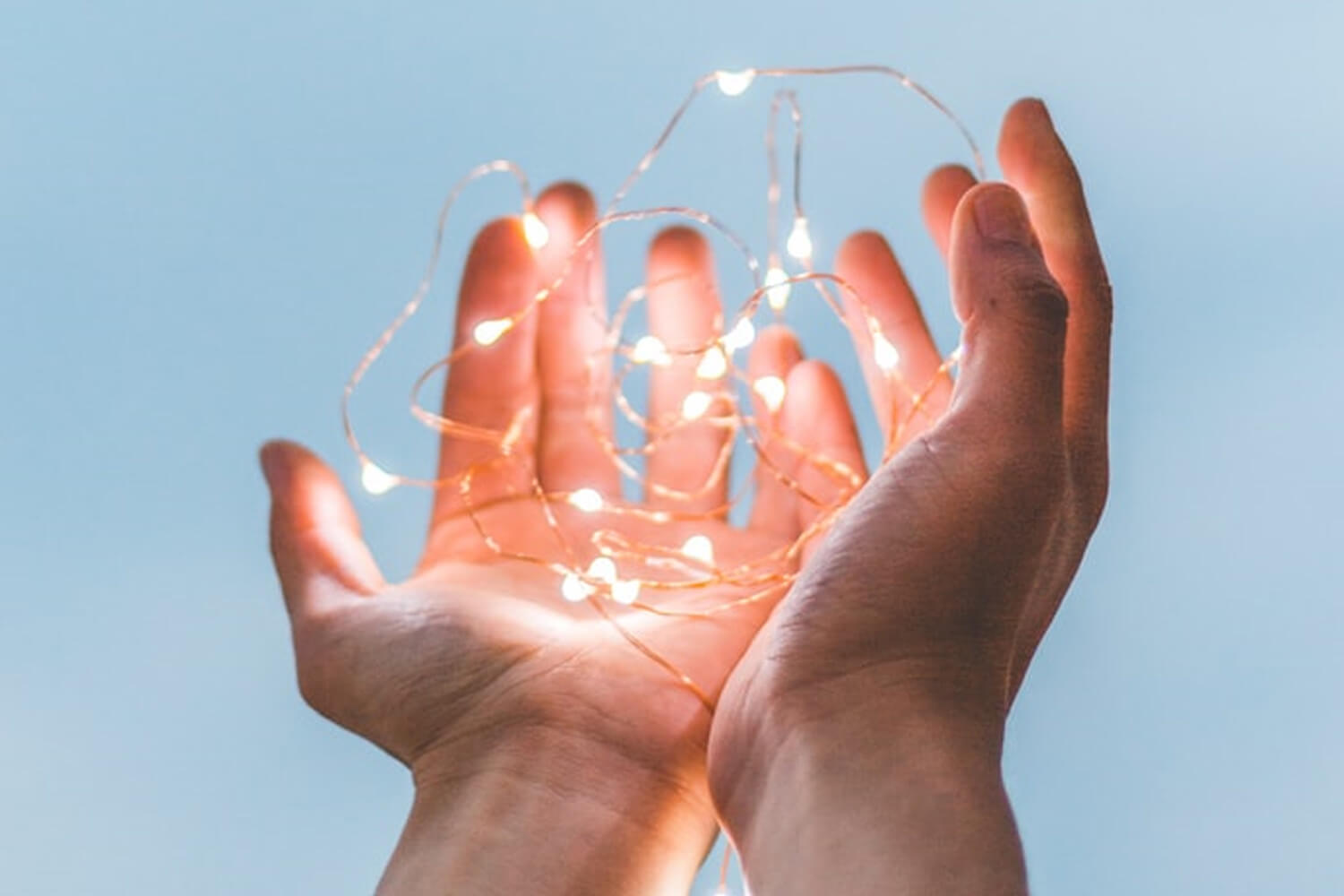 Merge & Dine is a chance for everyone to come together for a night of food and entertainment, in celebration and in support of Merge Café, where we provide food and a shared space for not only Auckland's homeless whānau but also anyone else who wants the opportunity to 'merge'.
DONATE TO MERGE CAFE
DONATE WHERE NEEDED MOST
Lifewise's Youth Housing Service in West Auckland provides housing and support for youth who don't have a safe or stable place to live. We prepare our rangitahi for adulthood with support at each step.
DONATE TO YOUTH APPEAL
DONATE WHERE NEEDED MOST
Lifewise is a leading provider of specialised services including crisis support for homeless and marginalised people plus intensive collaborative support services assisting homeless people into permanent housing.
Donate To Lifewise
With internet banking, it's easier than ever to make online donations directly to Lifewise. All you need to do is log into your usual internet banking and search for Lifewise. Then, you can set Lifewise as a payee and donate directly to Lifewise's account. You don't even need to remember or enter our account details.
Here's how:
1. Click on 'Make a payment' section, then click on 'Add New Payee'
2. Type 'lifewise' in the search box and select 'The Lifewise Trust' from the search results Enter the amount and click to make your donation
3. The service is provided by the major banks – ANZ, ASB, BNZ, Kiwibank, TSB and Westpac.
Your workplace may be able to set up automatic donations to Lifewise in their payroll system. Please speak with your HR adviser or email lifewise@lifewise.org.nz to find out more.
Fundraise With Givealittle
You can use the Fundraise button on our Givealittle page to set up your own fundraiser for Lifewise.
Stay connected with what's happening at Lifewise.